Luminous Labyrinth
Yellow World - In Progress
---
I've been working on Yellow World and making some really good forward progress.
I've been editing a new look for my stationary spinning obstacle. The old look was the 4 sphere lined up, and I wanted to create a more dynamic model with a more unique shape. I think I like the new one??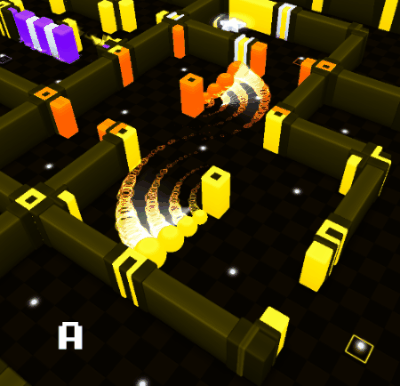 What does everyone else think? Do you like A or B better?
Files
LuminousDemo_Android.apk
64 MB
Apr 09, 2020